Green Smoothie Giveaway Winner!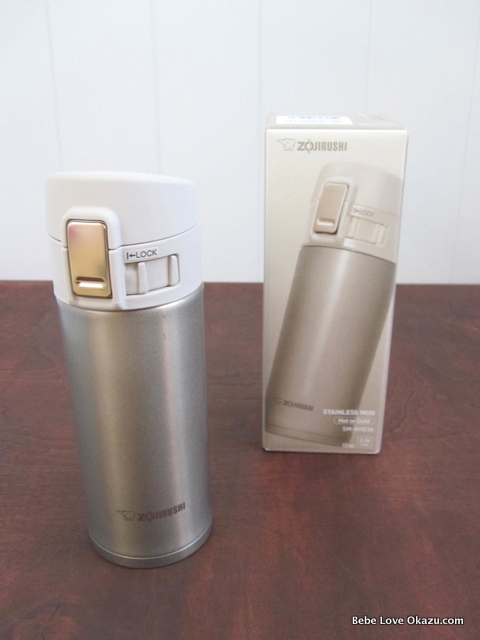 The winner of the Green Smoothie giveaway is Kristin! Congratulations and thanks for participating! I hope you'll enjoy the hot/cold Zojirushi thermos as much as I do!   … And maybe you'll try a green smoothie?!? :) Follow the link for green smoothie recipe ideas!
I will private message the winner with further details.