2014 Happy Chinese New Year!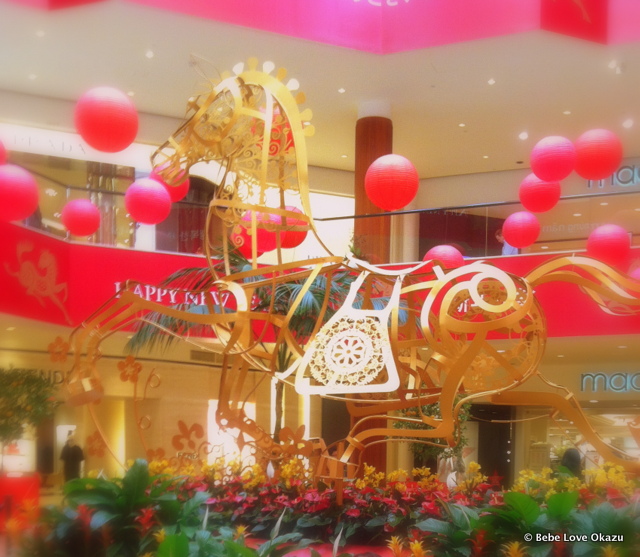 Happy Lunar New Year!
Kung Hei Fat Choi!
For those of you who visited my blog recently and had difficulty with some of the links on my blog, I sincerely apologize! Most all of the links are fixed but I thank you for your patience while we work out all of the issues. Please don't hesitate to browse the "Recipes" page for any dishes you might be interested in while we continue to work out the kinks.
I had hoped to post this last Friday, January 31, 2014 to wish all those that celebrate the new lunar year, but alas… technology issues. We celebrated with an old stand-by this year, Chinese take-out from one of our regular restaurants. Over the past few years I've tried to cook one new Chinese dish or another, but this year, since we're celebrating with my husband's entire family just after the actual Lunar New Year, we decided to enjoy the ease of take-out for our little family dinner of three on Friday.
Here are some dishes that I've made in the past for celebrating Chinese New Year:
May the "Year of The Horse" bring you and your loved ones good fortune, happiness, and most importantly, good health!