Prime Rib & Beef Tenderloin from Christmases Past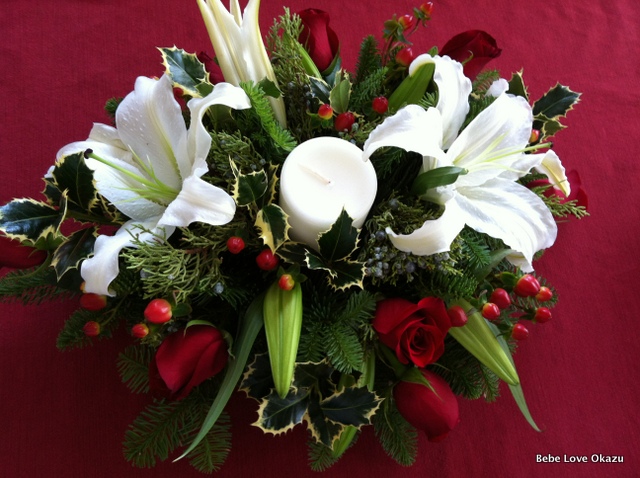 Once again, despite all my early preparations, Christmas seems to have just crept up behind us as I take care of last minute details, and it's now less than a day away.
The excitement in our household is high, yet Bebe E is sad that her Elf will return to the North Pole on Christmas Eve, and she will not return until next year's holiday season. It was magical having our little Elf stay with us during this special season. I admit, it was quite fun for Mommy, being the Elf's co-consipirator. We hope our Bebe will be pleasantly surprised Christmas morning when she discovers that Santa gave her an Elf girl doll that she can hold on to and cherish for the next year, AND remind her to be good.
This year, my family is breaking from tradition, and we'll be celebrating Christmas lunch red-meat free. This year is significant in that two family members stopped eating most red meat, and with my aversion for cooking beef lately, I decided to omit beef as a main dish. It's certainly a big change not having a prime rib or beef tenderloin as the star of our lunch, however, I'm certain it will be a fabulous celebration nonetheless.
Although my family won't be enjoying beef this year, I'd like to share my family's favorite beef dishes from Christmases past in the event you're looking for a simple yet spectacular main dish of beef.
Prime Rib
A classic beef dish that is simply seasoned and cooked to perfection with the help of a digital thermometer and years of practice. Prime rib recipe available here.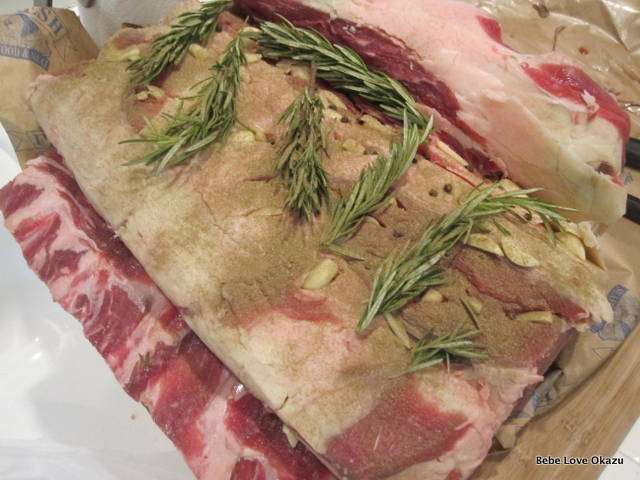 Beef Tenderloin
A boneless tenderloin is a dish that I prepared last year for the first time, and it was much easier to prepare than a prime rib and required less cooking time than the rib as well. Overall, it was a complete success, absolutely delicious, and around this time last year, I decided the tenderloin would become our new tradition. Beef tenderloin recipe available here.

Before I bid you farewell, I thought I would share with you that I've been trying to educate Bebe E that on Christmas, we celebrate the birth of Baby Jesus. I tried to explain to her that Christmas is Jesus' birthday. She said, "What Mommy?" She laughed quite hard and said, "It's 'cheese' birthday?" Three-year olds… what can I say. It's such a cute age if not one of the best.
Have a safe holiday. Merry Christmas!